Don't Move – Expand!
Posted on March 5, 2013 | in Thoughts | by Jeff
Finishing a basement can be a great alternative to buying a bigger house. Just don't forget the egress windows! According to economists, the recession is over – but it doesn't feel that way to millions of American homeowners. In fact, in some parts of the country house prices are the lowest they've been for a half century – in Detroit, for example, the average house price has dropped to just $44,000! And with the housing market still deeply depressed, many homeowners with growing families are struggling. "We had our third kid last June," explained Long Island homeowner Janine, "and we're really struggling for space. All three kids are sharing the same room at the moment." But like millions of Americans, Janine isn't in a position to simply move to a bigger place. "We bought our home in 2005, when house prices were high," she says. "If we sold now, we'd owe nearly $100,000 more on our mortgage than the house is worth." It's a situation shared by millions – especially in city suburbs like Long Island, New Jersey and Connecticut. But there is another option. Janine's home, for example, was a 1950s ranch built as part of the "G.I. Bill" following World War II. As a result, it had a large basement that she'd only ever used for storage. "When somebody suggested we finish the basement as a playroom and media room, it seemed crazy." But just crazy enough to work, it turns out.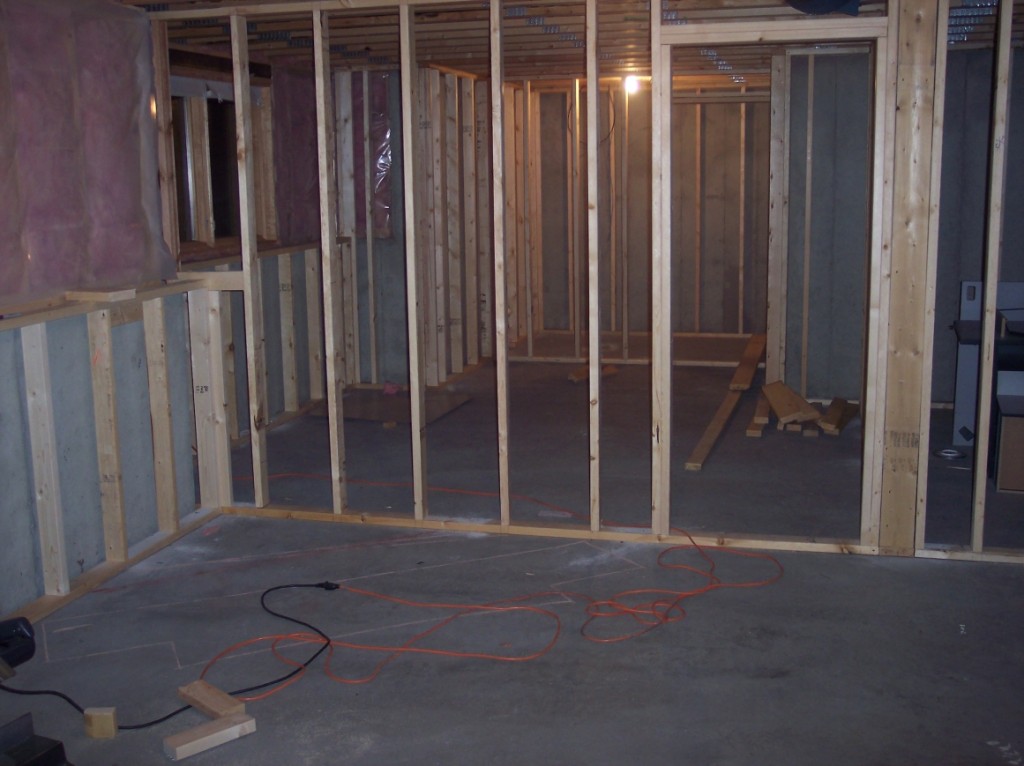 Instead of moving house, Janine and her husband invested the money they'd spend on moving costs, realtor fees and inspections on finishing their basement instead – adding drywall, carpeting and breaking it into three separate rooms. "And we also added egress basement windows," she adds. A means of egress – an escape route, in other words – is national building code for finished basements; but Janine could probably have got away without installing a window well and basement window – after all, the only people likely to see her basement were her kids and family. "But we added the windows for two reasons," she explains. "First off, we're hoping the housing crisis won't last forever – and when we do move, not having egress windows could hurt our house value." In fact, not installing a means of egress in your basement could slice through all of the value you've added to your home when it comes time to sell. If you invest in a finished basement, an inspection will red flag a lack of windows and you may be saddled with the cost of installing them for the new owner. "But more important than that," Janine insists, "was the safety angle." As a volunteer EMT, Janine has been to her share of house fires – "and the ones when people get trapped in the basement are the worst." With three small kids to worry about, Janine is taking no risks – and that's why skipping the cost of installing egress windows never crossed her mind. "They're a smart investment, sure," she admits, "but what you're really spending your money on is protecting your family in case of a fire." And despite all the cost and stress Janine's housing issues have caused her: "That's the kind of investment that's worth every penny."