DIY Basement Finishing: Make Sure You Know the Codes
Posted on April 23, 2012 | in Thoughts | by Jeff
Richard thought he was smart to finish his basement himself – until it came time to sell his house.
"I guess the moral to the story is: Don't cut corners."
Richard's talking about the finished basement of his Reading, Pa. home.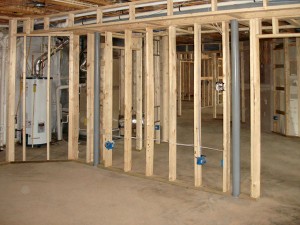 "My buddies and I did it about five years ago," he explains. "My wife and I had been talking about finishing the basement for a while, so we bought what we needed from the hardware store and got cracking."
And for a project fueled by six packs of beer and how-to articles found on Google, Richard and his friends did a pretty impressive job. The basement looks great – right down to the recessed lighting and faux wood panels.
"But what I didn't know," Richard warns, "is that you need building permits to finish your basement."
Due to fire safety hazards, national building codes require that finished basements have a means of egress – specifically, a fire escape or egress window wells to let people escape the basement in the event of an emergency.
Richard hadn't put those in – and when it came to sell the home, that was a problem.
"The realtor took one look at the basement and told us we were in trouble," he says. "If you don't have a CO – a certificate of occupancy – you basically can't sell your home. We'd either have to do the job properly, or take a big hit on the house price so the new buyer could do it themselves."
In the end, Richard decided to do it himself – but, unlike the first time, get a professional to help.
"Ironically, the buddy who'd helped finish the basement the first time was then working as a contractor; so he was able to give me the guidance I needed."
Richard bought the egress window wells he needed and installed them according to code – and after a little bit of paperwork hassle, managed to finally get the CO he desperately needed.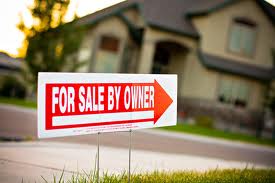 "I learned an important lesson," he warns. "If you're selling your house and have a remodeled basement, make sure you stick to the building codes. It could cost you big further down the line."